Cables and ropes equipment
We consider each and every customer to be a potential lifelong partner. By Cortinovis, we believe that through this type of partnership, we work together for the benefit of both organizations.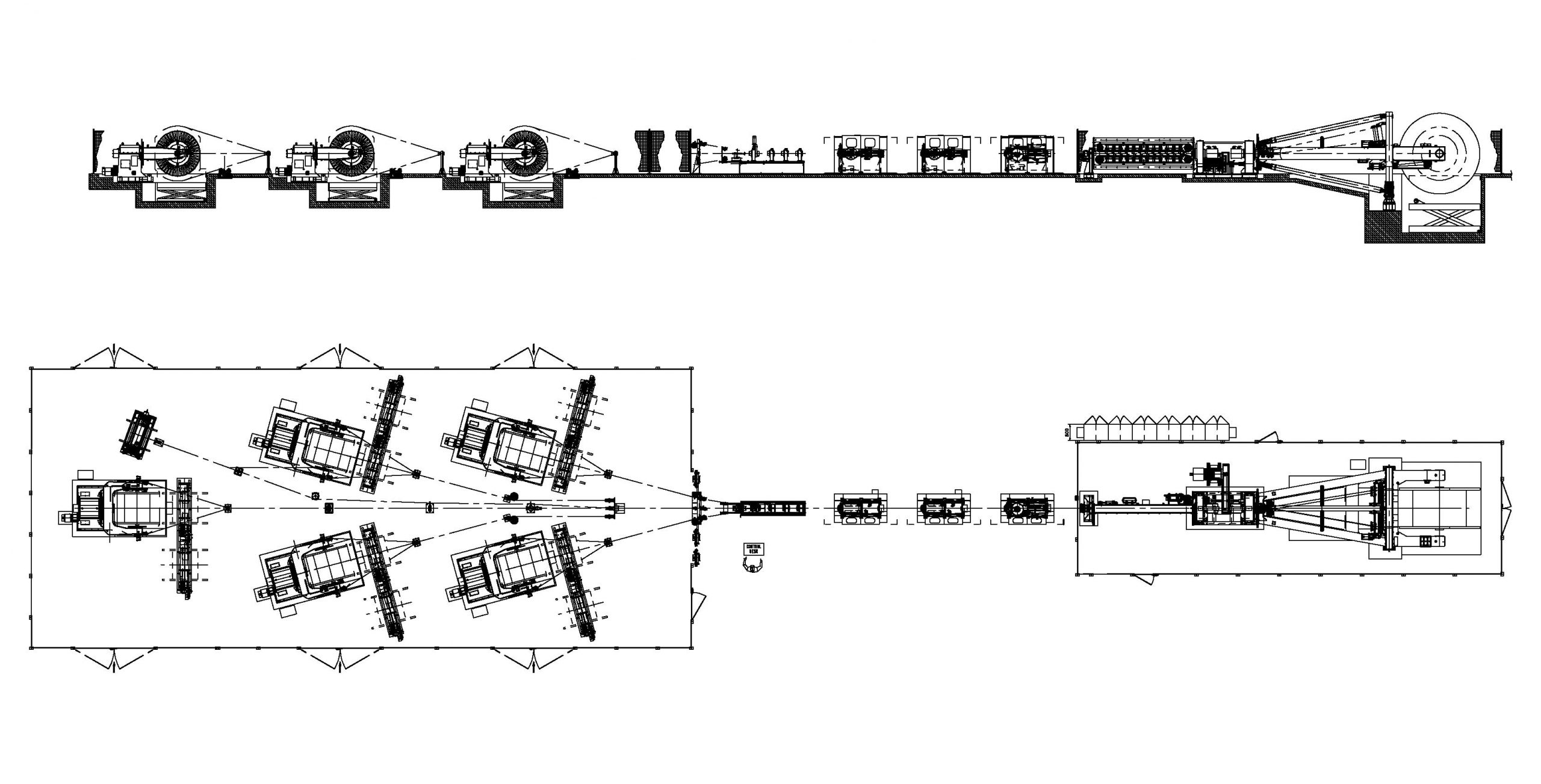 Cortinovis was established in 1881.
At the beginning of '900, the company began to design and develop its own technologies and products.
In 1912 Cortinovis won the gold medal in the competition of the International Fair of Industrial Machines Milan for the project of a special hydraulic pump.
Cortinovis developed new solutions, earning a reputation for innovative reality of designing and manufacturing machines.
From the 20s till the beginning of World War II activities of foundry and machine shop continued to grow, reaching the best known referenced sectors.
Soon after World War II, Cortinovis took his first step in the cable industry, which will never leave.
The consolidation in the markets of Europe and Southeast Asia helped Cortinovis to become an important point of reference for the further expansion in other geographic areas like North America, Brazil, East Europe and Middle East and North Africa.
All of this brought the Company to export 95% of their turnover.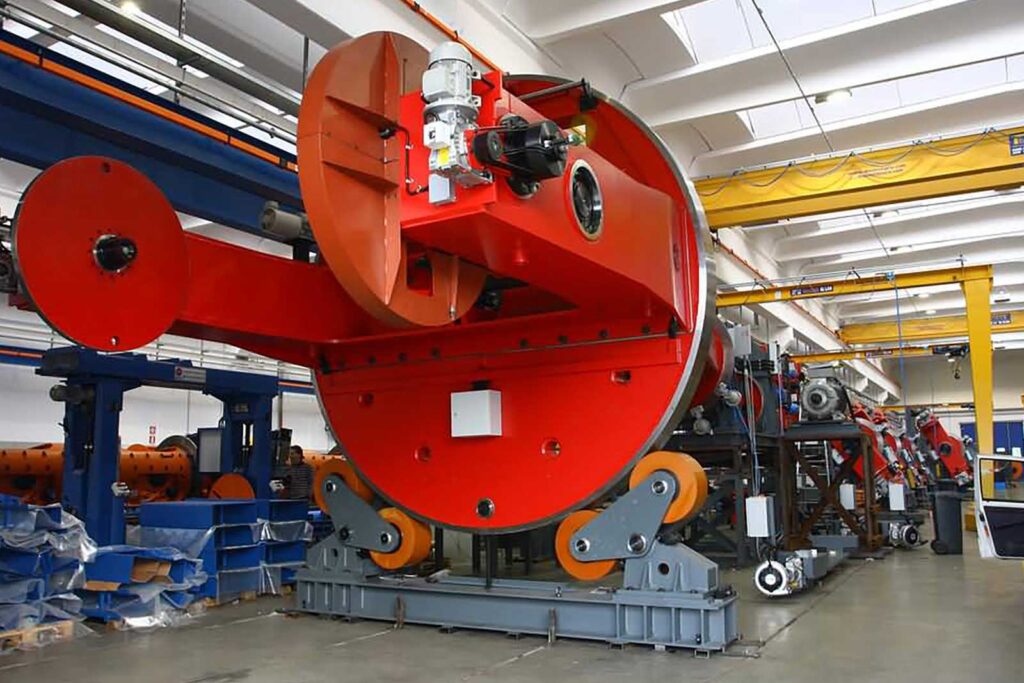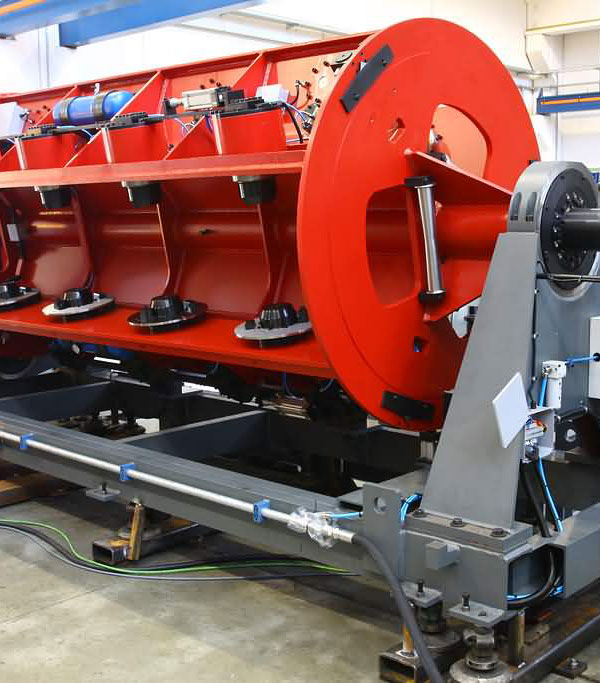 TCS grant the same quality and services that have always featured the brand by the same staff.
A philosophy of simplicity in design and a serious commitment to research have always placed CORTINOVIS among the pioneers of the inventions of processes and products that have characterized the history of cable and wire.
Cortinovis Sictra has developed innovative machines against which all future production machines will be measured, in addition to traditional machines for the industry of wire, rope, power, and telecommunication cables such as bunching, stranding, laying up, twinning, quadding, screening and armouring.