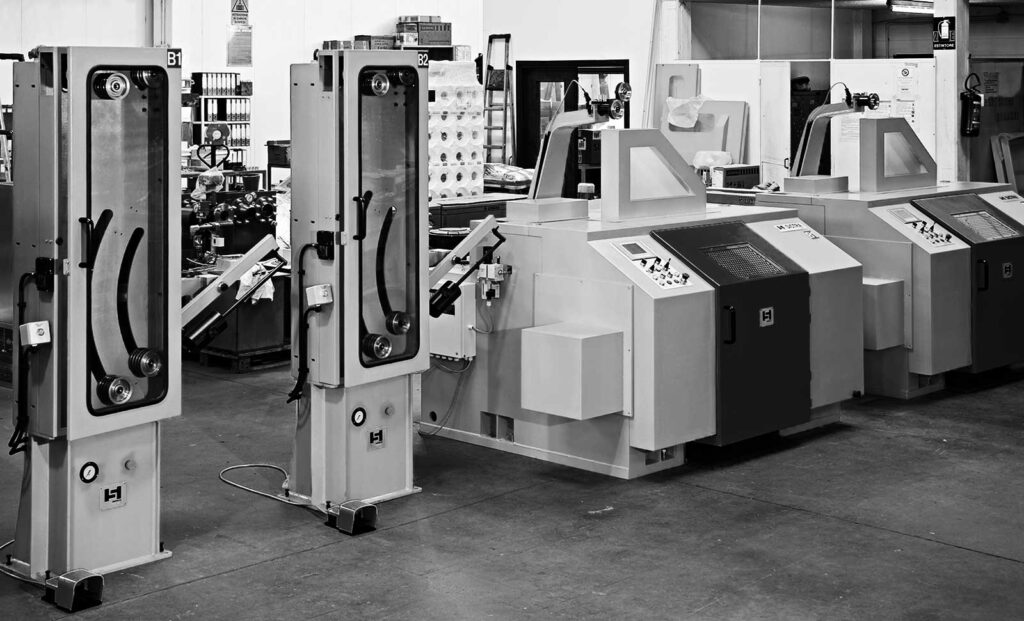 At TCS, we believe that each and every customer is a potential lifelong partner
Our purpose is to continue to supply high-quality products and services and the measure of our success will be Total Customer Satisfaction.
SICTRA is now part of TCS, thus consolidating their worldwide leadership in the field of non-ferrous metal wire drawing machines.
SICTRA is a trustworthy reference for any wire drawing requirement, producing manufactures Machines for the WIRE & CABLE Industry since 1972.
When it comes to market and technology leadership, SICTRA is known for his experience in the field of the Wire Drawing Process.
More than 50 years of market experience have allowed SICTRA to offer practical solutions according to quality standards in the NON Ferrous Wire Industry.
The merging of Sictra with Cortinovis in 2008 generated important achievements because both divisions are serving the non ferrous wire and cable industry.
Sictra supply a complete range of project rod breakdown for copper aluminum, multiwire, fine wire, trolley wire line.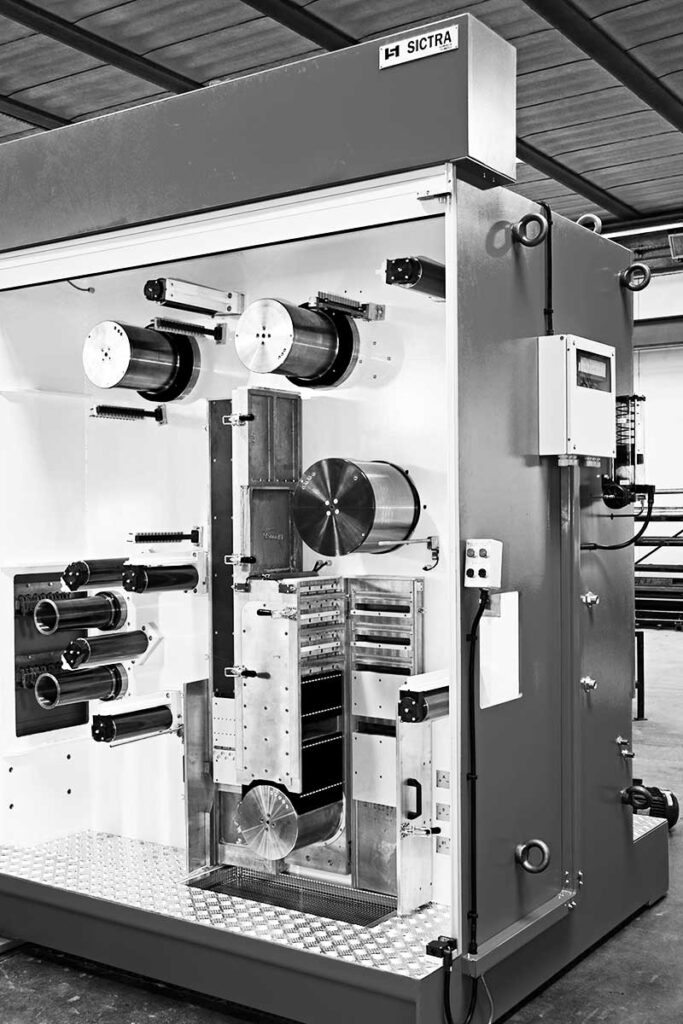 Cortinovis Sictra has developed innovative machines against which all future production machines will be measured, in addition to traditional machines for the industry of wire, rope, power, and telecommunication cables such as bunching, stranding, laying up, twinning, quadding, screening and armouring.
Single and twin intermediate drawing lines
Single and twin intermediate drawing lines
Single and twin intermediate drawing lines
Single and twin intermediate drawing lines
To serve our customers in this fast paced world we offer: